Leighann Ruark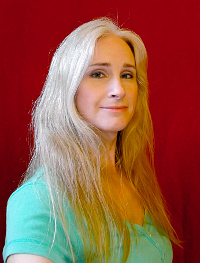 Leighann Ruark is the Director as well as the teacher for the preschool and prekindergarten programs at the Catonsville Cooperative Preschool. She has been working with children for the past 20 years, as a social worker for foster care and as a special educator, general educator, and tutor in the Baltimore County and Baltimore City Public School Systems. She is certified in early childhood, elementary education, and special education, and has a Masters degree in Education. Leighann was a Co-op parent for three years with her youngest son. It was a wonderful experience for her family and they made friends that they continue to have today. As a parent and a teacher, Leighann shares your enthusiasm and dedication to providing children with a fun and positive first school experience. While Leighann truly loves teaching and learning from all children, her favorite age groups are the 2-5 year olds. So much change happens in those years. Leighann is grateful to be participating in their learning about the world through play and exploration.
Doreen Morsberger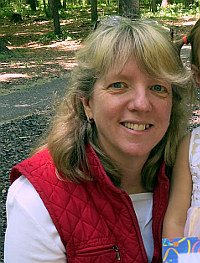 Doreen Morsberger is the teacher for the 2-year-old program at the Catonsville Cooperative Preschool. She has lived in Catonsville most of her life and has been teaching at the Co-op since 2003. Doreen attended CCBC and previously worked with the Baltimore City Recreation and Parks Tiny Tots Program.
Doreen is the mother of five children and her two youngest attended Catonsville Cooperative Preschool. As a former Co-op parent, Doreen realized the school is a wonderful place for parents and families to participate and enjoy their child's first school experience. She is excited to be able to create an environment for your child to learn through play to use their creativity and imagination to strengthen their physical, cognitive and emotional development.
Although the Co-op may be more responsibility for each family than other preschools, along with your help we are dedicated to making this experience for you and your family something you will remember and treasure for a long time.