Karen Stysley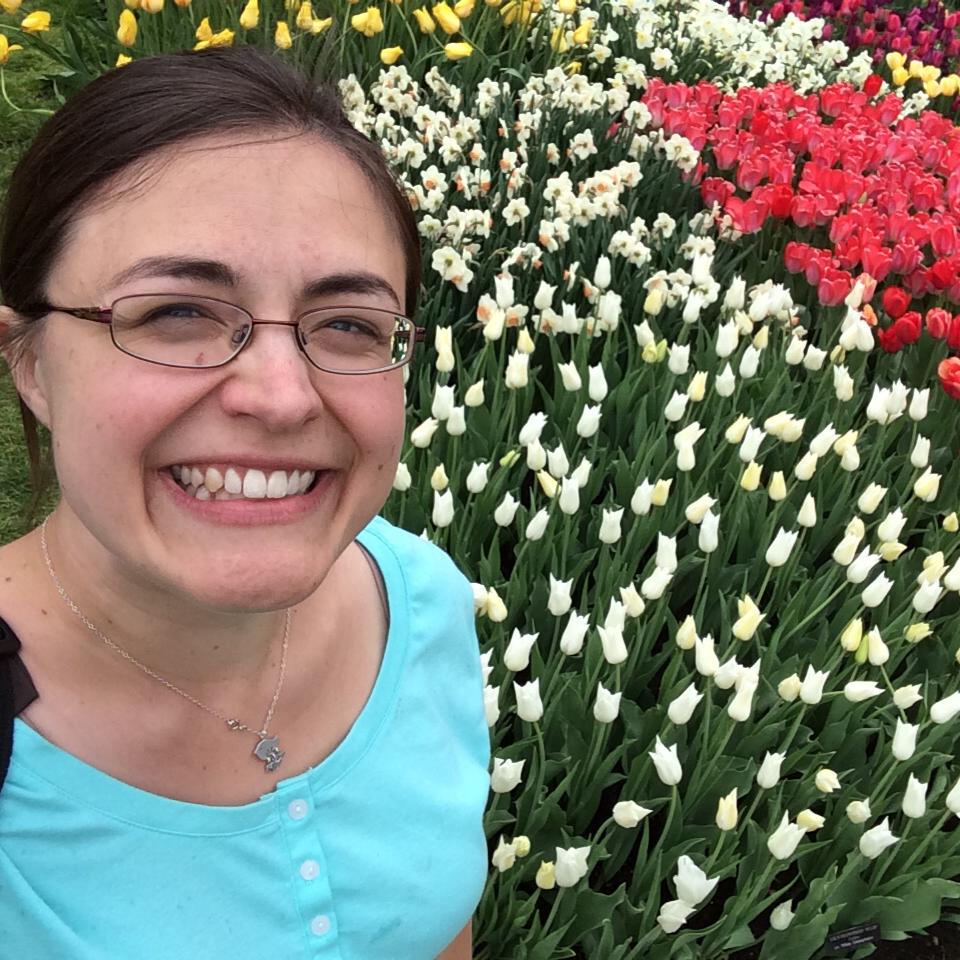 Karen Stysley is the Director as well as the teacher for the preschool and prekindergarten programs at the Catonsville Cooperative Preschool. She is a huge fan of the co-op method and can personally attest to how enriching it can be for kids and for their parents too. All three of Karen's daughters graduated from the co-op and loved their time there! She believes that the co-op harnesses the power of community, bringing together the skills and passions of a diverse group of families. Co-op kids benefit from the collective enthusiasm and expertise of all the moms, dads, and caregivers involved - and at the same time, they get so many rich opportunities to engage in the most important work of childhood, play! We believe our kids can spark inspiration in each other with their incredible imaginations - cultivating the hearts and minds they will need to tackle the world today.
Karen has worked with community kids for over a decade in Girl Scouts and loves to apply the latest in Child Development theories in the classroom. She also worked as a reporter and freelance writer for many years and brings her love of stories and language to the kids every day. Through play, story, and collaboration, she believes our children can build a world full of empathy and innovation.
Jen Hill
Jen Hill is the teacher for the 2-year-old program at the Catonsville Cooperative Preschool. She is a Maryland native and has lived in Catonsville since 2006. Jen joined the Co-op as a parent in 2013. All three of her children thrived in the 2's, 3's, and Pre-k programs. She has enjoyed working with children over the years in various capacities, and is thrilled to have returned to the Co-op community in a new role. Jen loves the school philosophy of providing a nurturing environment for children to learn through play; she especially enjoys creating engaging projects. Jen shares in parents' joy in seeing the children grow and progress throughout the year as they discover and learn new things. She is dedicated to making this experience for you and your family something you will remember and treasure for many years to come.